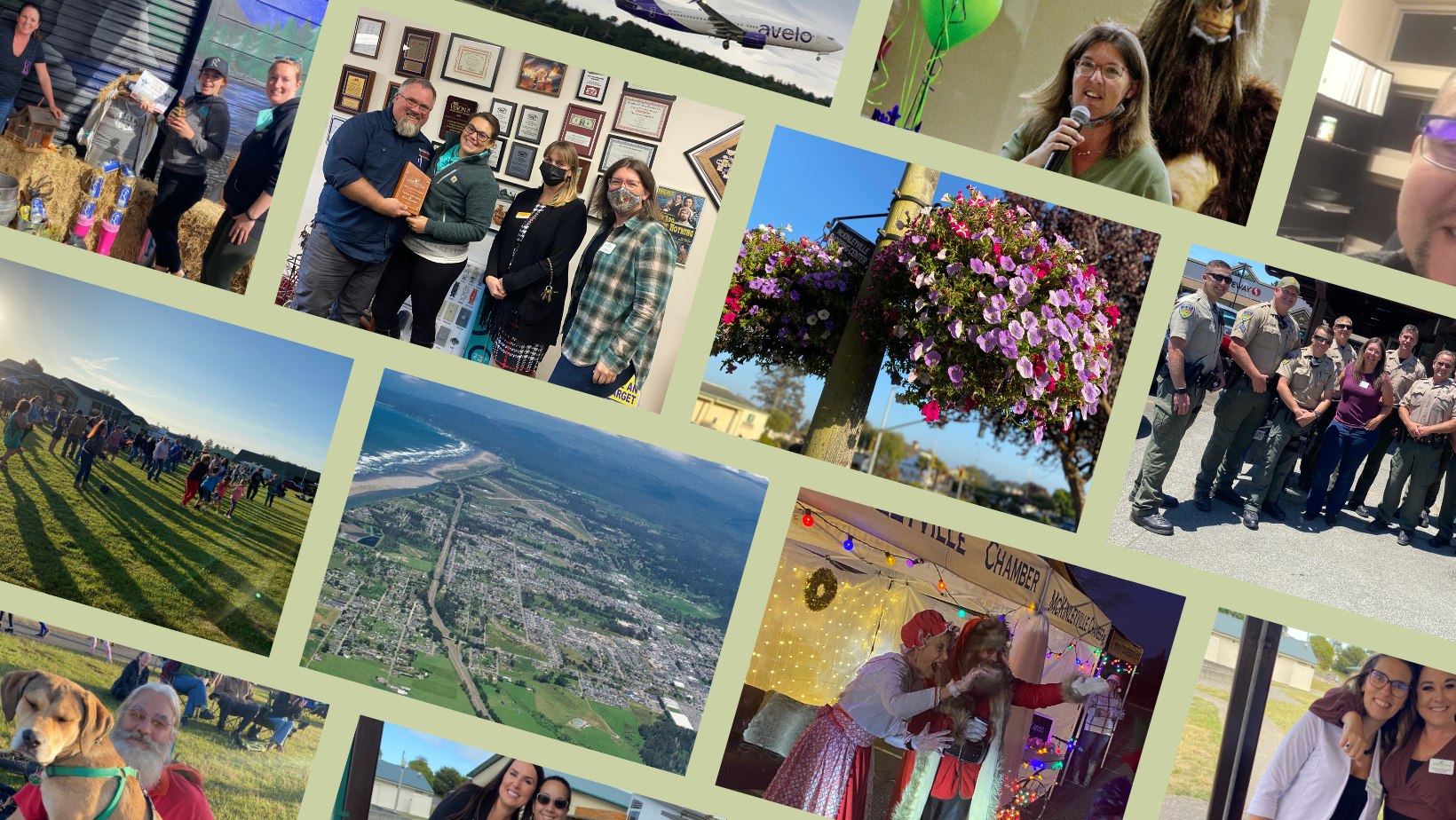 What We Do
Summary of What the Chamber Does
Our mission is simple: Help McKinleyville and its businesses thrive.
The community owes much of its unique character to local shops, restaurants and vendors, while each store owes its journey toward success to the support of local shoppers.
We honor this relationship through events like Pony Express Days, Music in the Park and Corks, Forks & Kegs, which remind us how important it is for communities to work together.
For more Chamber events, click here.