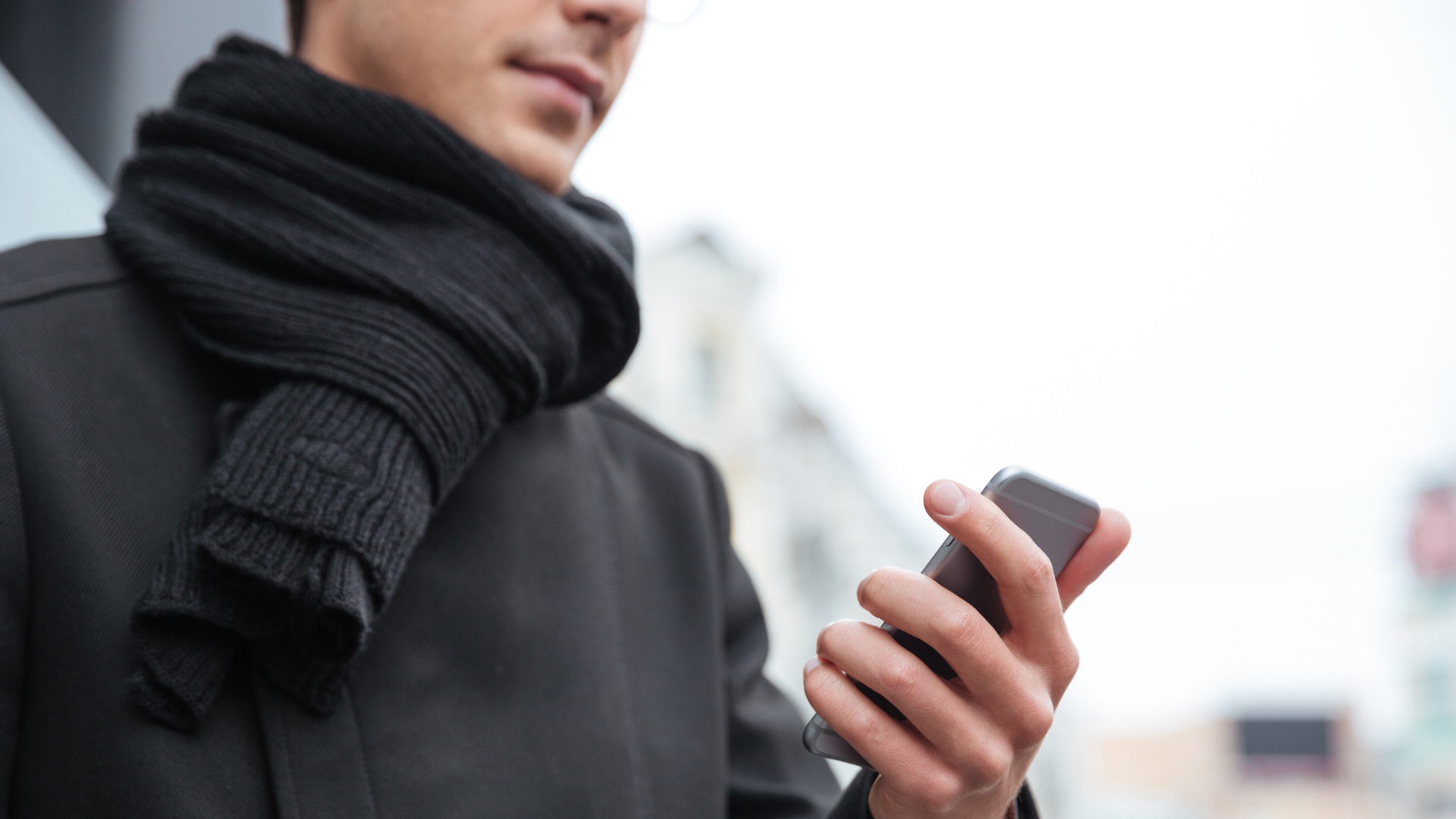 Humboldt County Sheriff's Office 2021 Annual Report Now Available
4/14/2022
The Humboldt County Sheriff's Office is pleased to share with the community our 2021 Annual Report.
In this report you will find information about every division of the Sheriff's Office. While this profession certainly comes with many daily challenges, the men and women of this office continue to take these obstacles and turn them into opportunities to show compassion and make a difference. In addition to the daily difficulties that come with this job, our organization has faced many other challenges this year, including short staffing, pandemic restrictions and fatigue, wildfires, and rising crime. Despite these adversities, our dedicated staff have continued to step up, allowing our office to maintain 24-hour communications, patrol coverage and jail services, all while consistently providing a high level of service in all of our many other functions. Through it all, the men and women of the Sheriff's Office continue to exemplify our mission, to protect and serve our community and to earn the public's trust compassion and accountability.
This publication is only a snapshot of what the Sheriff's Office accomplishes daily throughout the county. There are things that deputies do every day to make a difference that go unnoticed, and we pride ourselves on that. The Sheriff's Office is blessed to have the community's trust and support.
As we welcome 2022 in anticipation of whatever this year may bring, we have confidence that one thing will remain the same: our commitment to you, our community. We look forward to continuing our pursuit to build trust and relationship with our community, to solve problems together and make Humboldt County a safe place to live, work and play. If you are interested in learning more about the Sheriff's Office or volunteering to help with our mission, vision, and values, please visit our website at humboldtsheriff org, like us on Facebook @HumboldtSheriff, or follow us on lnstagram @HumboldtSheriff or Twitter @HumCoSO.
The new report, and previous years' reports, can be viewed online or downloaded at: https://humboldtgov.org/2637/Annual-Report.