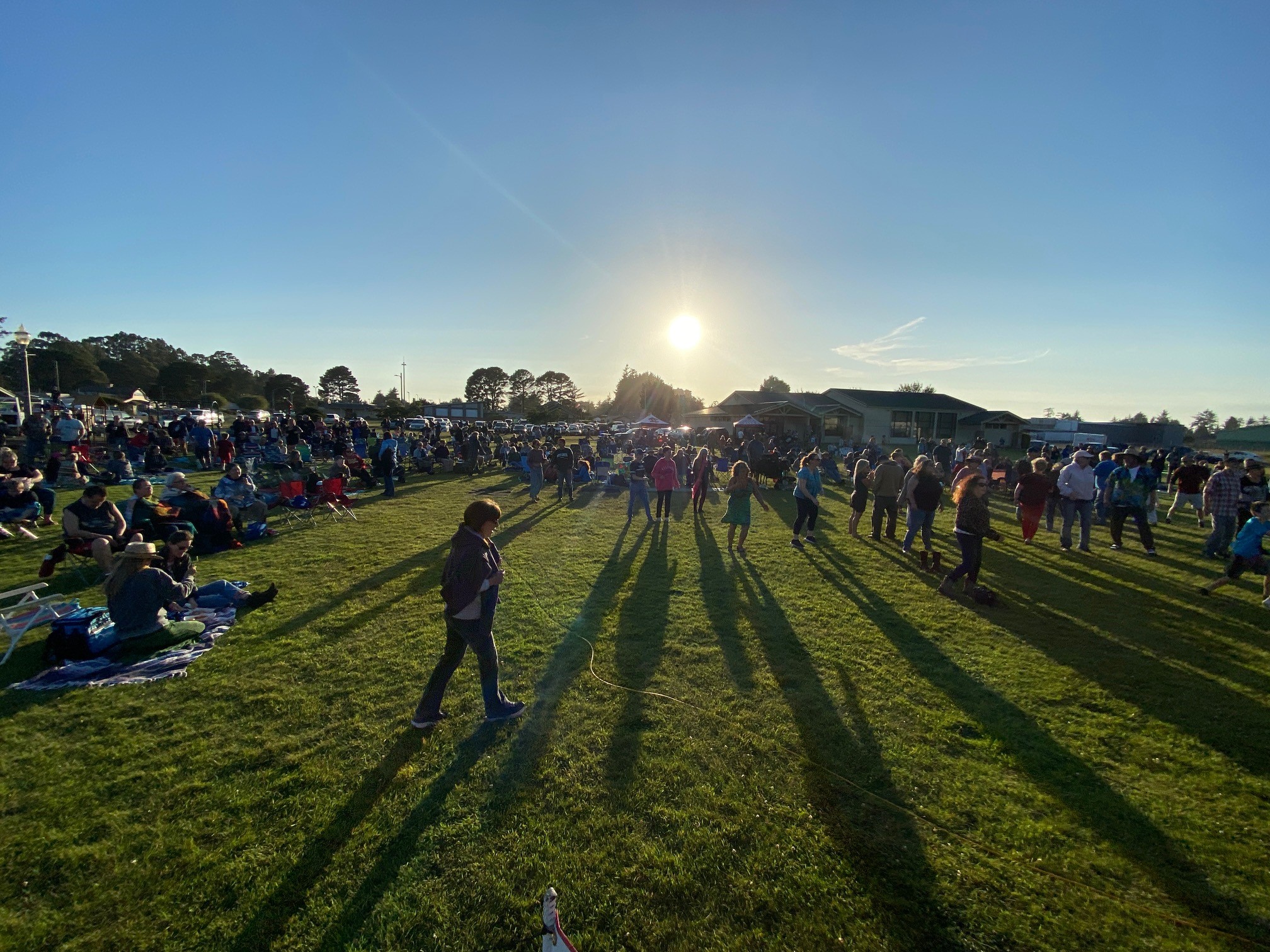 Building our community one business at a time
Resources for business and their supporters in and around McKinleyville, CA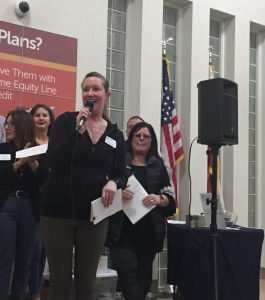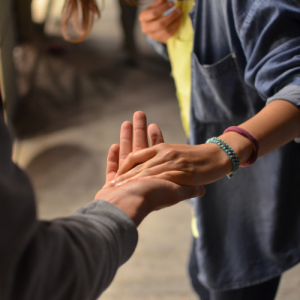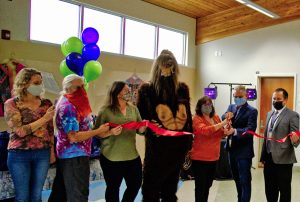 No matter your goals in business, it can be difficult to go it alone.
The McKinleyville Chamber of Commerce connects you with local resources and professionals who understand a community succeeds through its individuals.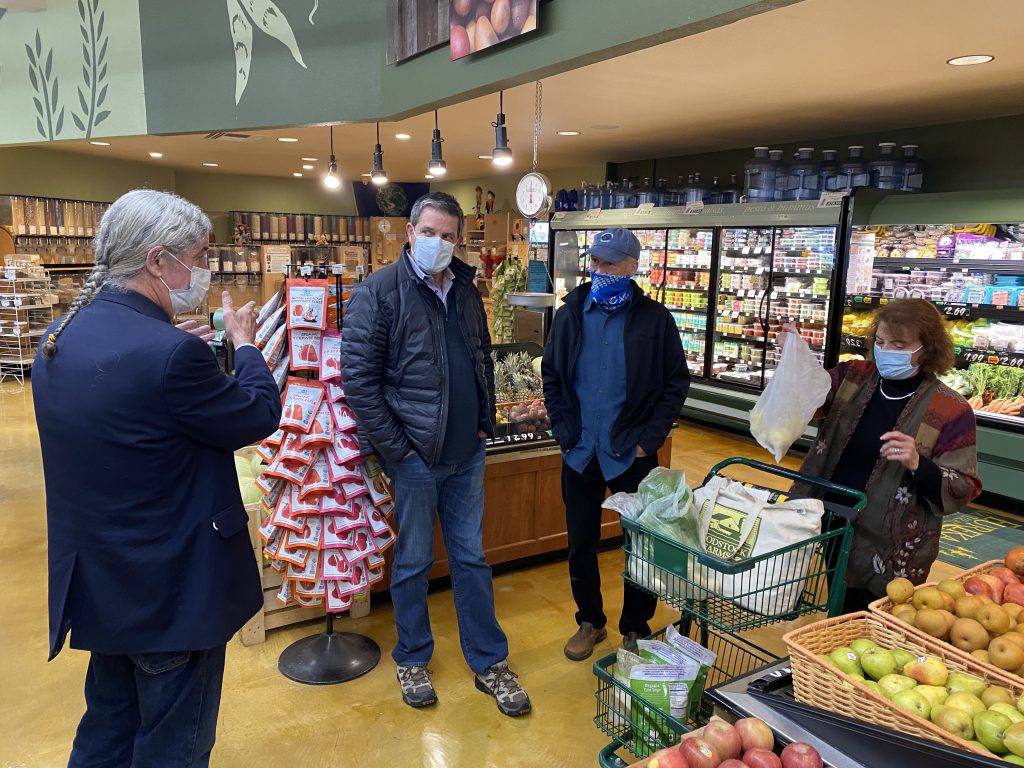 Joining Is Simple
1) Start your membership.
2) Connect with fellow business leaders.
3) Share in each other's
success.
The best way to learn about our members is to drop by one of our monthly mixers.
Even if you're not a member yet, you can meet McKinleyville's business leaders and ask how they have been supported in their journey toward success.
Communities Succeed Together
Our mission is simple: Help McKinleyville and its businesses thrive.
The community owes much of its unique character to local shops, restaurants and vendors, while each store owes its journey toward success to the support of local shoppers.
We honor this relationship through events like Pony Express Days, Music in the Park and Corks, Forks & Kegs, which remind us how important it is for communities to work together.
For more Chamber events, click here.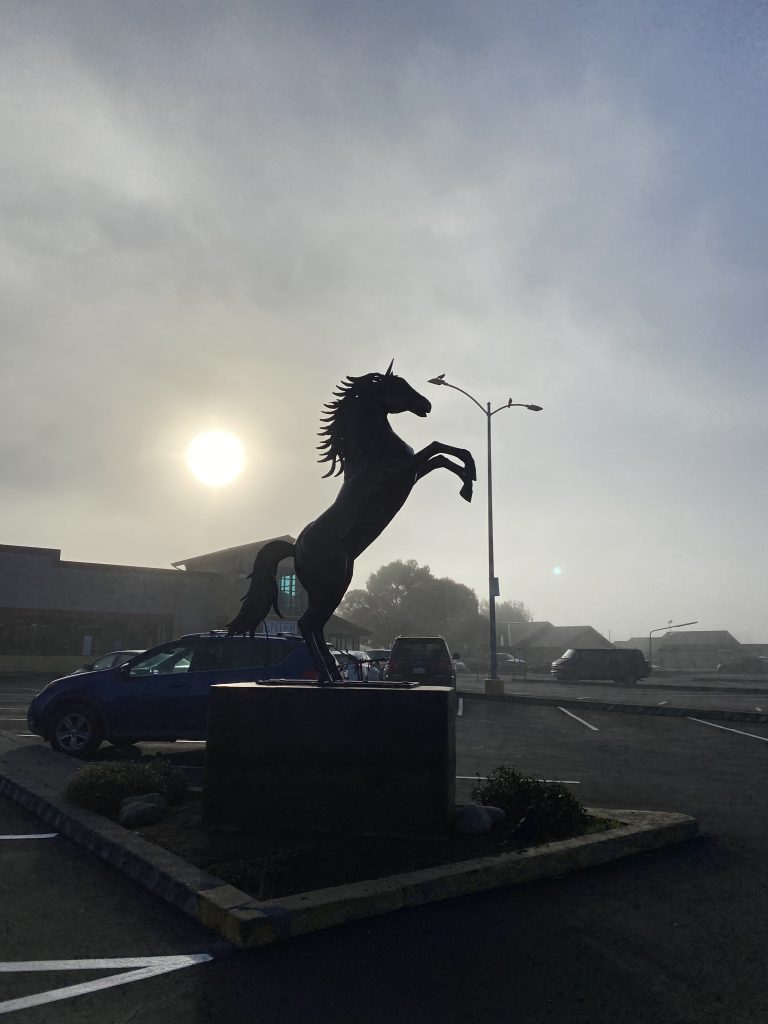 Why McKinleyville?
Nestled in the redwoods of Humboldt County, McKinleyville is one of the fastest-growing communities along the Northern California Coast.
People from all walks of life are drawn to its small-town mystique, breath-taking ocean vistas, gold-rush era landmarks and serene pace of life.
The town is central to attractions throughout the region and is popular with campers, backpackers, surfers, anglers, dining connoisseurs and admirers of Victorian Architecture. Frequent flights into Arcata–Eureka Airport have brought visitors from throughout the state and beyond.
For a deeper look into McKinleyville, click here.
New in town? These resources are for you:
We're always encouraged when new businesses decide to call McKinleyville home.
If you've just arrived or are thinking about opening up shop, check out this resource page for helpful information.
To those who laid our foundation
A special thing happens when businesses meet their individual goals: Their success becomes a foundation for other groups to flourish.
The Chamber of Commerce has many investors to thank for the foundation they laid to help us serve our beloved community. Their success and generosity are goals to which we aspire, and we are proud to highlight their role as business leaders in McKinleyville.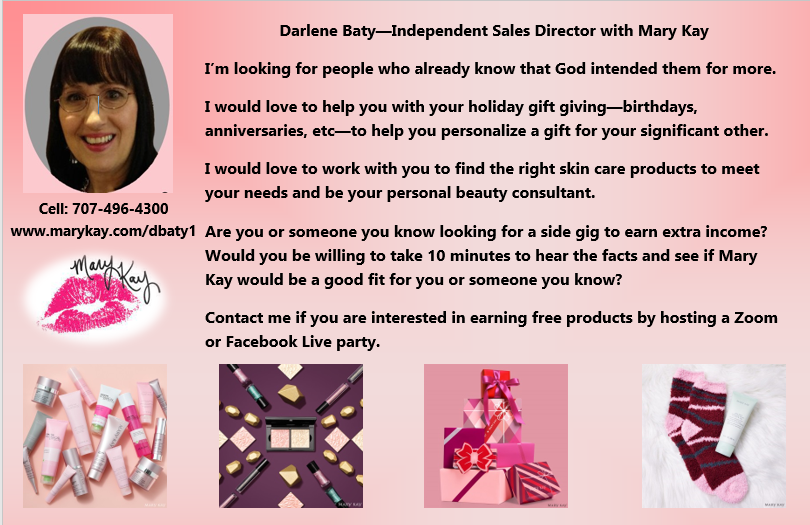 Darlene Baty – Independent Sales Director with Mary Kay
707-496-4300