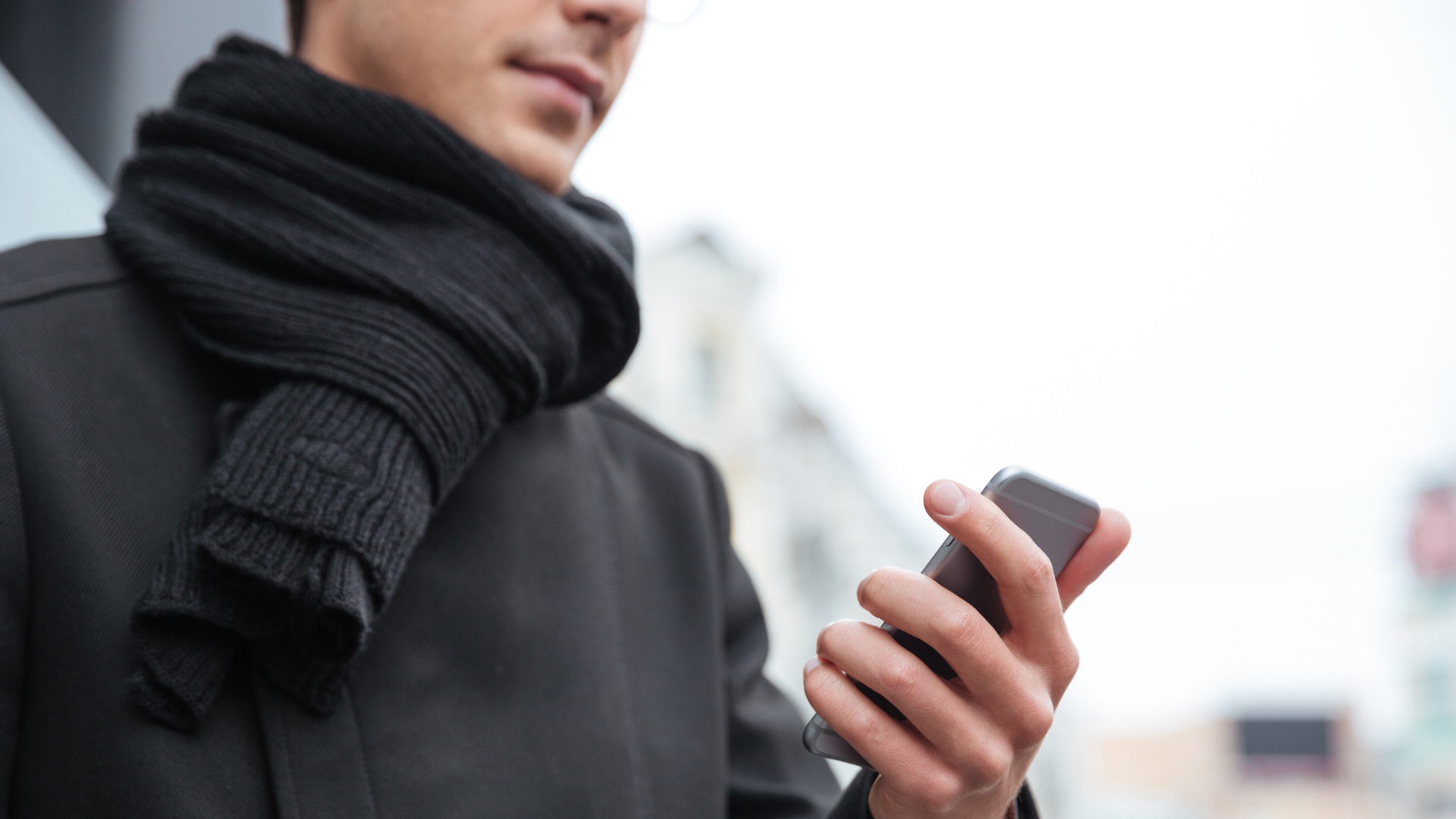 Volunteer Board Member Mark Wetzel retires from BGCR Board of Directors
Boys & Girls Club of the Redwoods 939 Harris St, Eureka, CA 95503
FOR IMMEDIATE RELEASE
Friday, April 22, 2022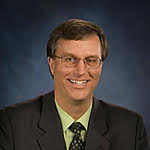 Volunteer Board Member Mark Wetzel retires from BGCR Board of Directors
The Boys & Girls Club of the Redwoods would like to recognize Mark Wetzel for his tenure with the Club. Mark started as a volunteer in 2006 when he joined the Board of Directors. He participated in a National Boys & Girls Clubs of America conference, which helped him realize the larger scope of the movement. Mark served as the Club's Treasurer for more than a decade and was the chair of the finance committee, helping guide the Club through several difficult transitions. He also held the Vice President's position.
Mark and his wife Lorene Wetzel became major supporters of the Club as individual donors. They were recognized more than eight times as Jeremiah Milbank donors, which is one of the most prestigious recognitions through Boys & Girls Clubs of America. This recognition exemplified a spirit of volunteerism, generosity, compassion and action for those in need. On behalf of the Board of Directors, staff and most importantly our youth, we would like to thank Mark for over 16 years of dedicated service.
If you would like to donate or volunteer, please contact the admin office at (707) 441-1030 or visit our website at bgcredwoods.org.
# # # #
CONTACT: Christy Johnson
Office Manager
Phone: 707-441-1030
Fax: 707-441-1830
Email: [email protected]
Website: bgcredwoods.org