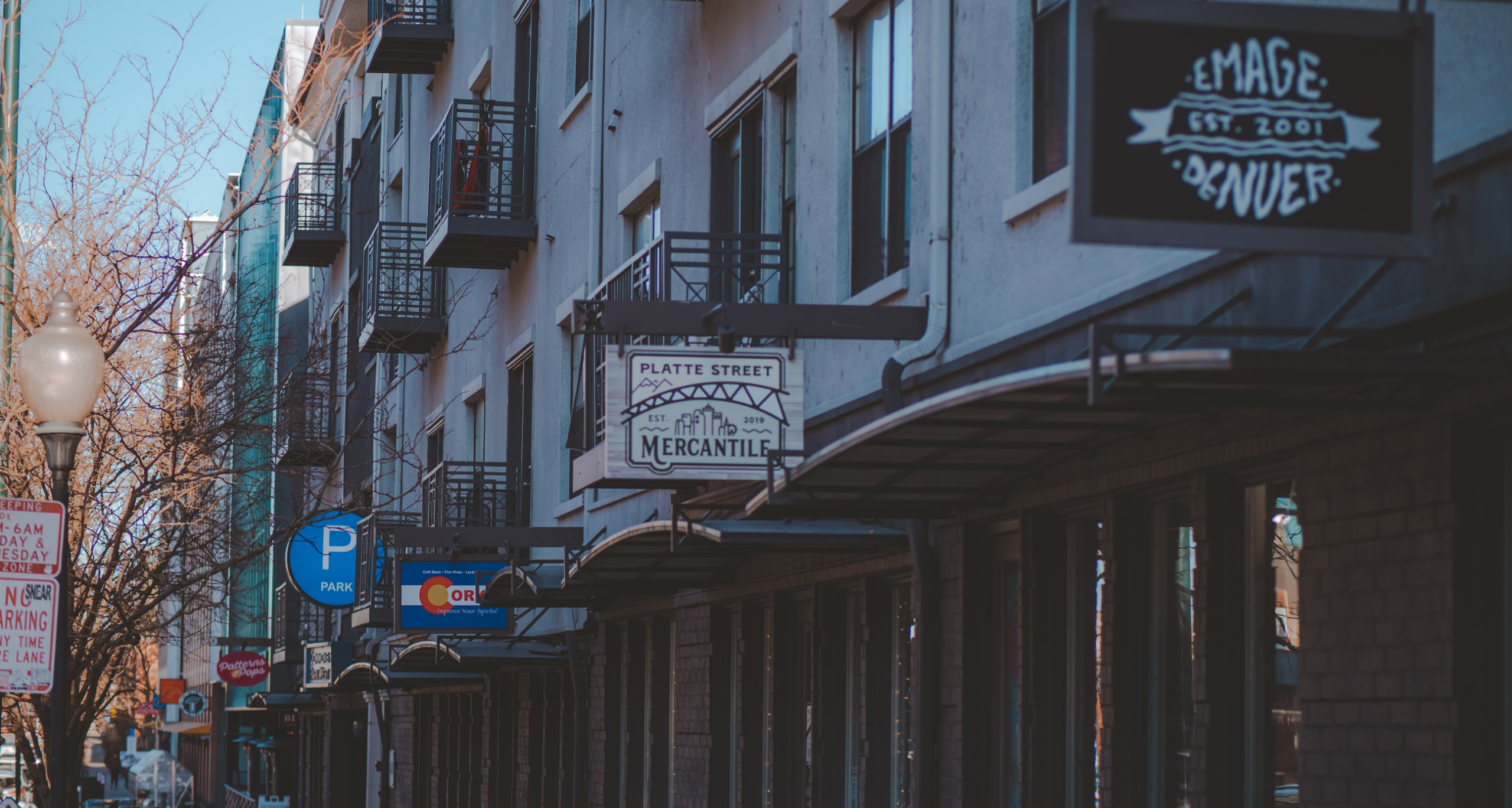 Centrally located, there is plenty to do by the ocean or in the redwoods.
Attractions & Entertainment:
Beau Pre Golf Course
1777 Norton Rd.
McKinleyville, CA 95519
707-839-2342
http://www.beaupregc.com/
Beau Pre Golf Club is located in Northern California's beautiful Humboldt County.  The Pacific coastline provides a spectacular landscape for this challenging 18 hole championship golf course.  Pine and spruce trees line most of the fairways on both the mountainous and meadow portions of this course requiring precision placement shots. Water comes into play on nine holes and sand traps are strategically placed. The view of the ponds, lush fairways and the Pacific Ocean from the elevated golf holes make Beau Pre an esthetically pleasing course to play in addition to testing your golf skills.
Worlds Largest Totem Pole
Located downtown in McKinleyville Shopping Center.  The totem pole weighs 57,000 lbs and is 160 feet high. It was carved from one redwood tree and erected in 1958 or 1959 as a landmark for the then new McKinleyville Shopping Center.  Ernest Pierson, Warren Fridley and Joan Nelson did the carving.
Hammond Trail
This 5-plus mile hiking/biking/equestrian California Coastal Trail runs along the coastline in McKinleyville.  The trail has been voted "best place to walk, jog, or bike" in Humboldt County in a poll taken by the Times-Standard newspaper.  The trail can be accessed from Hiller Rd, Murray Rd or Clam Beach County Park.  Along the trail you can visit a childrens park, the ocean, coastal meadows and forest trails, huckleberry picking in Summer, spectacular ocean views and a couple of castles along the way.
Hiller Park
Located at the west end of Hiller Road this park just off the Hammond Trail offers a playground, sports complex, picnic area, bathrooms and hiking trails.
Pierson Park
Located in the center of McKinleyville, off Central Avenue on Pickett Rd. This park offers a large grass area, playground, horseshoe pits, bocce ball courts and large group picnic area with barbeque.
Azalea State Reserve
A reserve for western azalea (Rhododendron occidentale). Each spring, a profusion of pink and white blossoms scents the air. There are walking trails and a picnic area available. Plan to visit in April and May when azaleas are in bloom.  Located on North Bank Rd. on the south side of town.
Clam Beach County Park
707-445–7652
Beachcombing, Clamming, Fishing, Camping, Picknicking.  Off the 101 north side of McKinleyville – Clam Beach Exit.
Nearby:
Sequoia Park & Zoo
3414 W Street
Eureka Ca 95503
707-441-4263
http://www.sequoiaparkzoo.net/
Welcome to Sequoia Park Zoo. Established in 1907, it is the only accredited zoological facility between San Francisco and southern Oregon.  Truly a jewel in the heart of Eureka, exploration opportunities abound both within the Zoo and beyond–in its majestic redwood forest backdrop.
Westhaven Center for the Arts
501 S. Westhaven Dr
Trinidad, Ca, 95570
A non-profit art gallery and grassroots community center on the hillside above Moonstone Beach.
Cher-Ae Heights Casino
27 Scenic Dr
Trinidad Ca 95570
800-684-2464
http://www.cheraeheightscasino.com/
Welcome to the Luckiest Place on the North Coast, about 10 mintues north of McKinleyville.  Located on the cliffs overlooking the beautiful Northern California Coastline, Cher-Ae Heights Casino offers the finest in Indian Gaming including Slots, Table Games, Hold'em Poker, Bingo and much more. We also have two restaurants and a lounge including the Sunset Restaurant which was voted best fine dining and most romantic restaurant in Humboldt County. Take Your Winning to New Heights at Cher-Ae Heights Casino!
Blue Lake Casino & Hotel
777 Casino Way
Blue Lake, CA 95525
877-252-2946
http://www.bluelakecasino.com/
800 Slots and 14 Table Games, Brand New 102-Room Luxury Hotel, Dazzling WAVE Lounge, Live Poker Tournament DAILY, Non-Smoking Gaming – Slots, High Limit & Live Poker, FREE Valet Parking Anytime.  Food, Fuel & Fun at Blue Lake Casino!
Humboldt Crabs Baseball
PO Box 4422
Arcata, CA 95521
707-826-2333
http://crabs.theresnolimits.com/
Founded in 1945, the Humboldt Crabs are the oldest continuously-operated summer collegiate baseball team in the country. 2010 marks the 66th consecutive year of Crabs baseball.
Trees Of Mystery
Box 96 – 15500 Highway 101 N.
Klamath, Ca. 95548
800-638-3389
http://www.treesofmystery.net/
Located about 50 miles north of McKinleyville – Visit the magnificent trees, gift shop and Native American Museum.  Ride the Skyrail.  Dine at the Forest Cafe and stay the night at the Motel Trees.
Lodging:
Blue Lake Casino & Hotel
777 Casino Way
Blue Lake, CA 95525
877-252-2946
http://www.bluelakecasino.com/
Holiday Inn Express Hotel & Suites
3107 Concord Drive
McKinleyville, CA 95519
707-840-9305
http://www.arcata-eurekahiexpress.com/
White Widow Creek RV Park
1085 Murray Rd.
McKinleyville, CA 95519
707-839-1137
Forty full service sites, accommodating rigs to 65 feet, and amperage to 50 are available at this park.
Dining:
Six Rivers Brewery
1300 Central Ave
McKinleyville, Ca 95519
707-839-7580
http://sixriversbrewery.com/
"The Brew With A View"
Central Burger & Aztec Grill
1693 Central Ave
McKinleyville Ca 95519
707-839-5161
Papa Murphy's Pizza
1940 Central Ave
McKinleyville, ca 95519
707-839-7200
Take N' Bake Pizza
Ramone's Bakery & Cafe
1555 City Center Rd.
McKinleyville CA 95519
707-839-3383
http://ramonesbakery.com/
Baked goods, coffee & espressos, truffles & gifts, specialty cakes etc…
Central Sandwich
2011 Central Ave
McKinleyville Ca 95519
707-839-8900
www.centralsandwich.com
Airport and Airline Information
The Arcata/Eureka Airport is Humboldt County's regional airport offering commercial air service to a three county area…  Humboldt, Del Norte and Mendocino Counties.  Located at 3561 Boeing Avenue in McKinleyville, California, it is currently served by one commercial airline.
The Airport code for Arcata/Eureka is ACV
---
United Airlines
United Airlines flies between the Eureka/Arcata airport, Portland, Oregon, Crescent City, San Francisco and Sacramento, California, via its United Express subsidiary.
Reservations: 800-241-6522
Flight Information: 800-824-6200